The first ERA GLOBAL US conference for multi-channel and direct-to consumer companies worldwide is taking place from 19 to 21 September 2022 in Las Vegas, at The Cosmopolitan Hotel.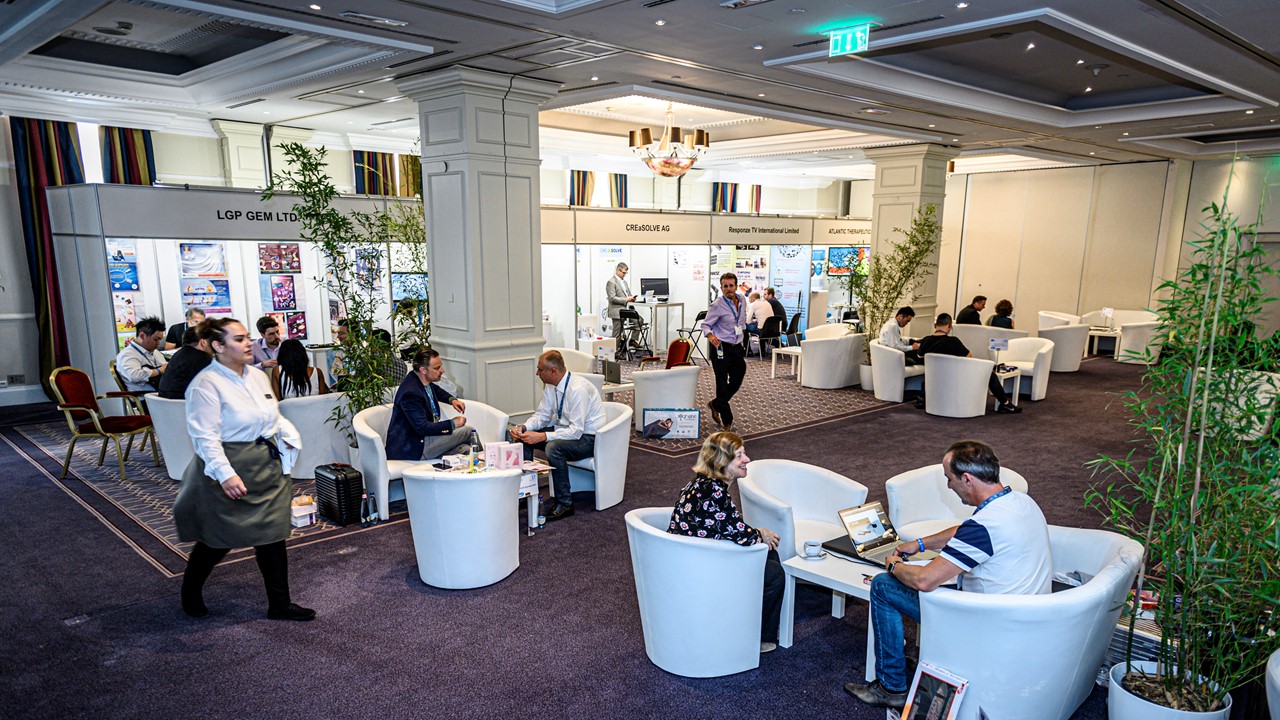 Whether you are a multi-channel or a direct response retailer, a home shopping TV channel in search of new products or an entrepreneur looking for the best network to distribute your products, we invite you to attend and benefit from our event's excellent and unique business opportunities. More than 400 professionals from all over the world attended each of our previous events.
Our industry is built on networking and social events, and, due to the ongoing global situation, each of us is eager to reconnect with our peers. Take advantage and be the first to register and book your meeting venues!
Join us in Las Vegas and grow your network and business! The 3 day event will be an opportunity for both reputable companies and young entrepreneurs to grow their portfolio.
Select your pass
Attend our conference with a 1-day or a 3-day pass.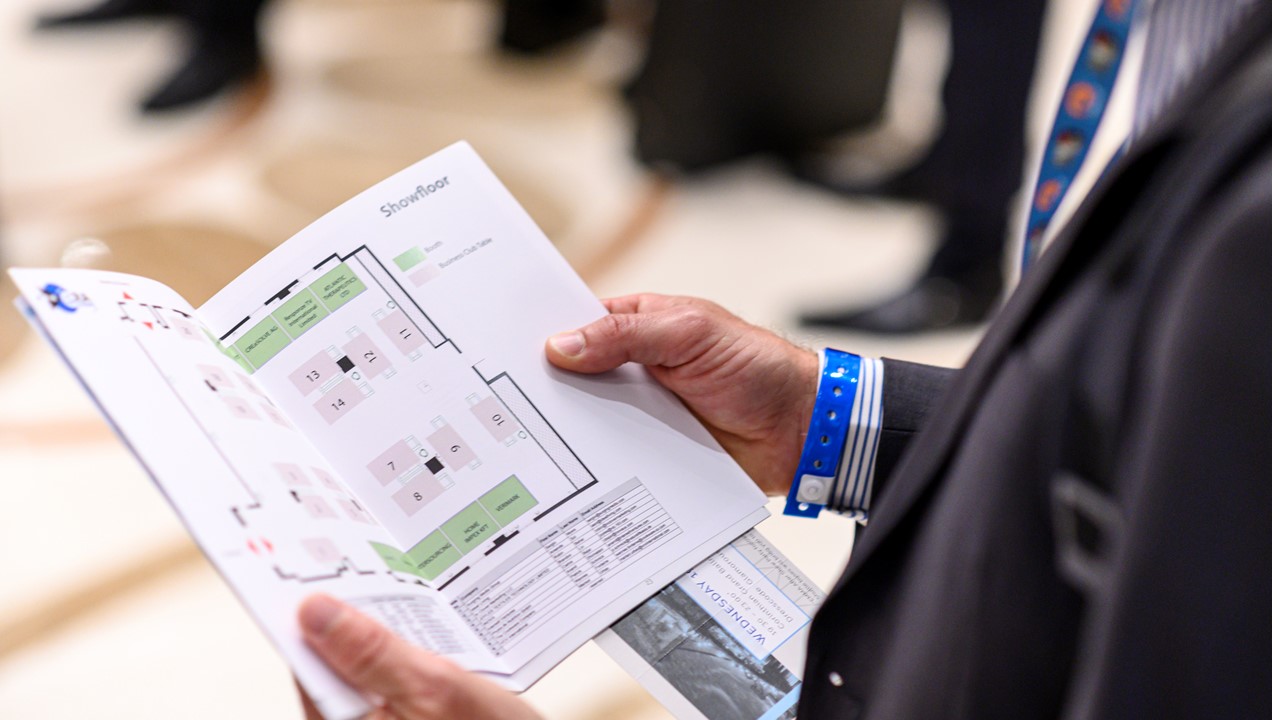 Day passes include admission to all areas, lunch, soft drinks, water, and coffee breaks throughout the conference, and participation at the educational sessions / panel discussions on your chosen day(s).
Book a meeting space, a suite or an exhibition booth
Do you want to make the most of your participation at the event and to ensure a place where you can hold your meetings? As our previous attendees already know, in addition to the conference passes, we offer unique business meeting set-ups, catering to all needs and combining luxury with utility. These range from Business Lounge tables on the show floor to private meeting rooms and hotel suites:
- 13 meeting rooms;
- 19 business tables.
- 23 suites.
Access the Sponsorship & Show Floor category in the main menu above and find more details.
Take part as a sponsor
The cost of sponsoring may be lower than you expect as Sponsors not only get great promotions, but also receive some free tickets to the conference as part of the deal (how many depends on your level of sponsorship - Main Sponsor, Gold Sponsor, Silver Sponsor or Bronze Sponsor).
If you have any further questions regarding the conference or the venue, please get in touch via our contact form or email the conference team.
Photo Las Vegas by Stephen Leonardi on Unsplash