As the event is exclusively for the ERA Global Membership, the event is by invitation only. The host of this event is Simon Hinton, secretary of the ERA Global UK Chapter.
ERA Global is well known as being the voice of the worldwide multi-channel home shopping industry. We represent our industry and our members and we look to create a real sense of community and spirit within our membership. It is a testament to that sense of community that the social and side of our activities is very strong with many strong friendships having been formed over the years.
Sadly, we had to put our social activity in 2020 and at the beginning of 2021 on hold. However, things are looking much brighter now and there is real excitement and anticipation around when we will all be able to meet in person once again. It will be soon!
In the meantime, we would like to do our best to keep that sense of community of which we are so proud, alive by announcing our first ever Digital After Work Event. This will be held on the 25th March 2021 at 5pm GMT / 6pm CET where we will meet digitally, prepare some drinks, socialise and have some fun.
We will all enjoy a group cocktail making and tasting session, get updated with the latest news, not only with an update from Julian Oberndörfer, CEO ERA GLOBAL, but from some of our friends and colleagues from around the world. It will be a very social and informal session, with the emphasis on having fun. The event will be hosted by Simon Hinton (photo), Managing Director of Responsive TV and secretary of the ERA Global UK Chapter.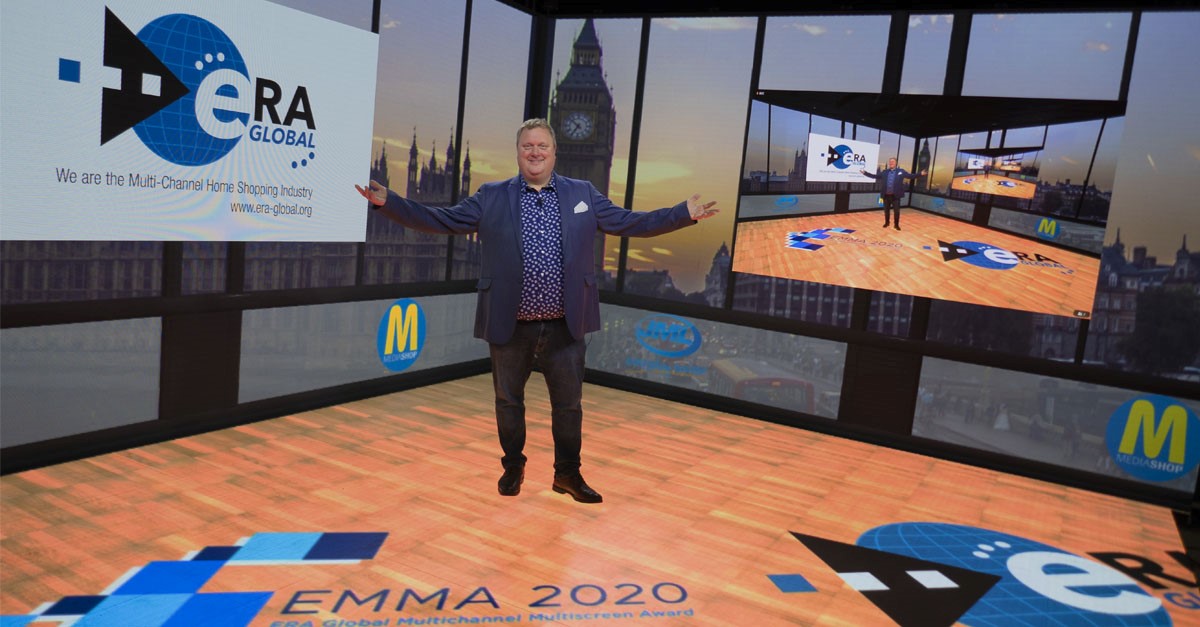 Perhaps you have some interesting news or stories that you would like to share with your ERA Colleagues? Maybe you have discovered a new drink that we should all prepare and enjoy with you? Maybe you have learned a new skill or hidden talent during lockdown that you would like to share with us all? Whatever it might be, please let us know and we would love to include you in the fun.
We will look forward to seeing you all on the 25th March!
Cover photo by Kelsey Knight on Unsplash