Due to the travel restrictions worldwide and the impossibility of traveling and organizing a safe and easy journey to the US for the majority of our members, we've made this difficult decision to cancel our ERA Global Lounge at The Inspired Home Show in Chicago (5-7 March 2022).
From the 5th to 7th of March 2022, our members will exclusively enjoy access to the ERA GLOBAL lounge, closely located to the show floors of the Inspired Home Show, at the McCormick Place Chicago.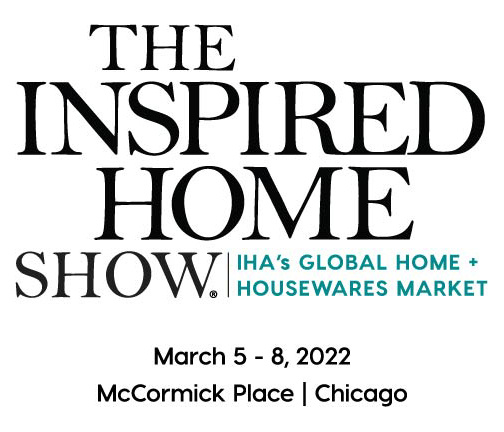 The hospitality room is perfect for meetings with fellow ERA colleagues and/or show exhibitors, or to take a break and enjoy complimentary refreshments and snacks. Our members can thus conduct their business in a peaceful environment whilst attending the Chicago show.
ERA GLOBAL members will have free access to the lounge
To help us plan effectively, we kindly ask our members who attend the Chicago Show and intend to visit our lounge to register on this LINK up to 1st of February 2022.
Your registration is important for us to determine the room occupancy and to assure that we can deliver the service and level of comfort our members have come to expect from us. If you are interested in a sponsorship package or a dedicated table, send us an email at: conference@era-global.org or at ionela@era-global.org.
Please note: Registration for our lounge does not give you access to the Chicago Inspired Home Show. To register for the show, please visit the official website of the event. Full registration may be already made and housing under the International Housewares Association negotiated hotel room block may be booked: https://www.theinspiredhomeshow.com/attend/hotels-and-travel/hotels/ (with discounted Early Bird rates available until December 31, 2021).
Further details about The Chicago Inspired Home Show 2022 HERE.
Cover photo by The International Housewares Association.