ERA is the only non-profit organization which creates a conducive platform enabling Marketers from DRTV, Home shopping networks and Social Media to come together and launch new products and business worldwide in less than a month on all marketing avenues simultaneously!

Poonam Khubani
CEO - TeleBrands International
For somebody who doesn't know much about our industry, if they want to learn the most powerful form of marketing there is, there is no better place to come than to ERA ... its almost a secret weapon and that's why they should come.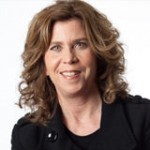 Katie Williams
President Direct Response Marketing -Ideal Living, U.S.
The ERA conferences are a great platform for exchanging ideas and seeing new trends. The events are well organized and provide an intimate, yet productive setting where we see old friends and partners but also get to make new global connections.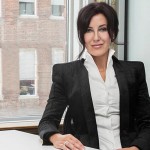 Daniela Todorovic
CEO - Bespoke Marketing inc, Canada
ERA conferences are the perfect playground to offer our products to our international partners and possible distributors - we have to be there, we love it there!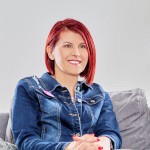 Maja Umek
Ex International Sales Director - Studio Moderna
An opportunity to meet 60 to 70 companies at a time in a 72 hour period ... that's great use of our time.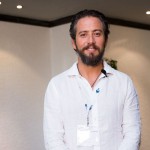 Bruno Mercenari
Co-President , Inova, Mexico