ERA GLOBAL Digital Week - 1st webinar:
The first webinar of the ERA GLOBAL Digital Week will be held by Mateja Lustek, COO Studio Moderna.
Mateja joined Studio Moderna when the company was still a single-channel company.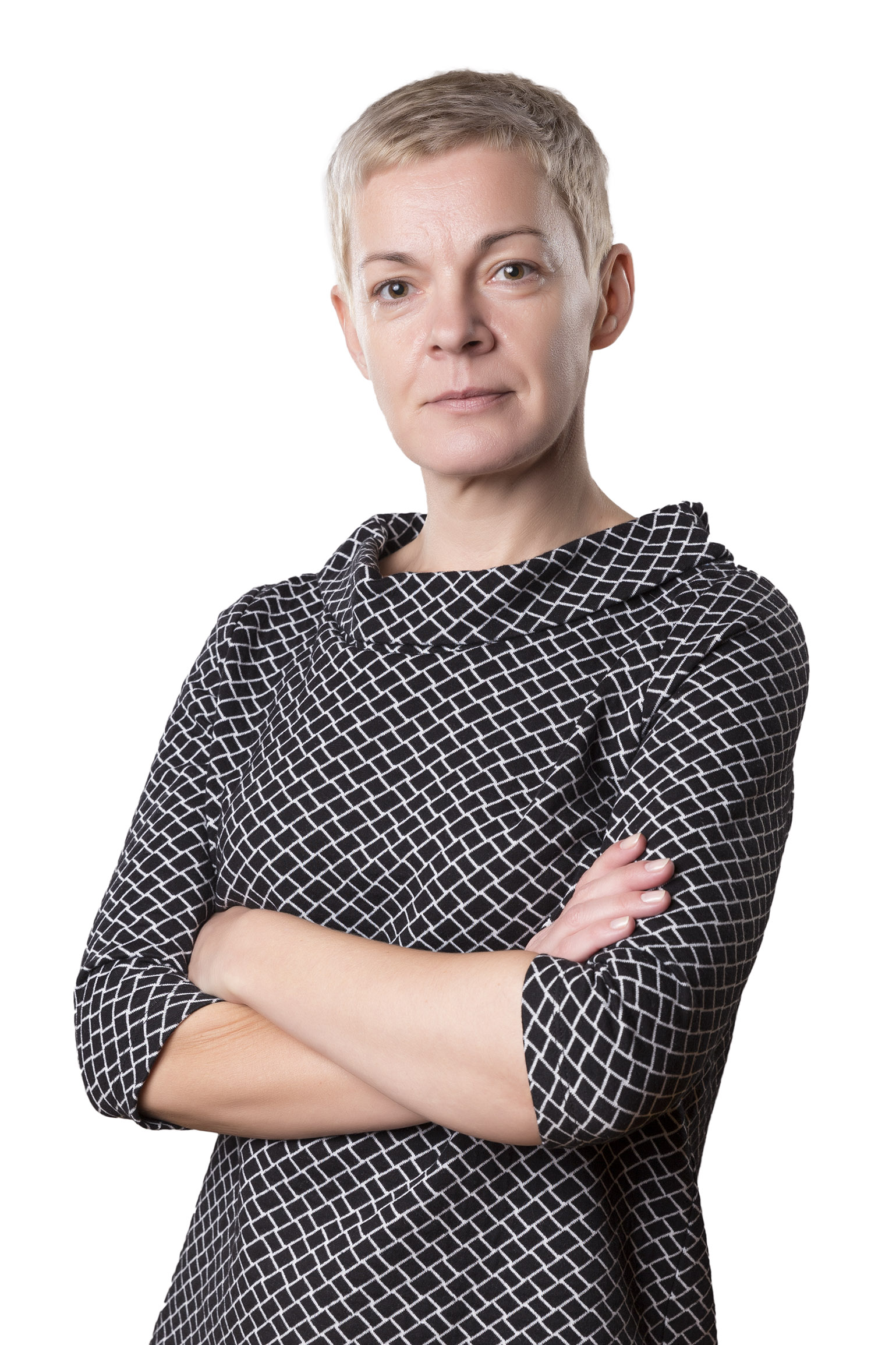 Studio Moderna has faced amazing growth in the past 19 years and Mateja has been a big part of this success. From a company of only around 30 employees, SM became a true multi-corporation which today manages more than 7,000 employees and sells its product in 21 countries ranging from Slovenia to Kazahstan.
The first milestone in Mateja's carrier happened in January 2006 when she was appointed Managing Director in Bulgaria. After putting all the puzzles together and finding the right local person to take over the job, she returned to Slovenia and became a Regional Director. She was successfully managing several Studio Moderna's markets from Baltic countries to Balkan, delivering results in all markets.
Another milestone within Studio Moderna happened when the company raised money on capital markets and foreign investors came to the company in 2010 and 2011. The company as a whole went through many challenging times. Mateja accepted the role of a leader, taking responsibilities for the most challenging markets in the SM group. With her leadership skills, knowledge and determination, her biggest asset has been to form and lead successful teams that are capable of coping with challenges and transforming struggling companies into profitable growing ones.
Recognised for her qualities, she has become, on top of her regional executive director position, the COO of SM. Since then, she has made significant improvements in the inventory management, providing the company with better liquidity. She has led improvements in many processes involving IT, supply chain, stock management, back-office communication and other.

ERA Global DIGITAL WEEK Agenda

19th April 2021 at 15:00 CET
Mateja Lustek, COO Studio Moderna - The economic environment during COVID-19

20th April 2021 at 15:00 CET
Ed Hall, Managing Partner Expert Media Partners - Operating in West Africa and the experiences of launching in a new market

21st April 2021 at 15:00 CET
Eric Golani, co-founder TV Products HK Ltd - Business during pandemic in China & Hong Kong

22nd April 2021 at 15:00 CET
Rob Fallon, CEO Bluewater - Get Stacked: DTC Campaign Success in 2021


Covor photo by Elena Mozhvilo on Unsplash