ERA GLOBAL Digital Week - 2nd webinar:
The second webinar of the ERA GLOBAL Digital Week will be held by Ed Hall, Managing Partner Expert Media Partners, partner company for UK and European channel distribution, EPG prominence, commercial analysis, Brexit crisis planning, project management and provider of technical solutions to broadcasters and digital businesses around the world. Ed will be joined by Isi Abebe and Ekene Achikeh (ShopEx TV)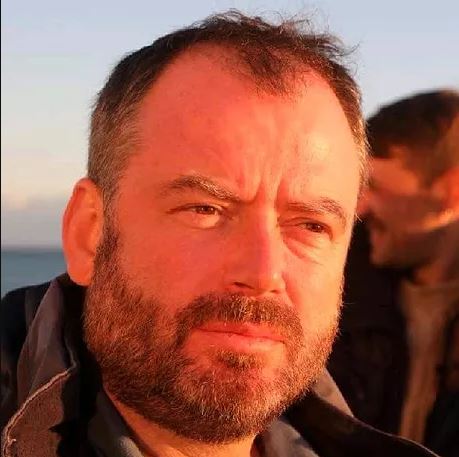 Ed Hall, Managing Partner Expert Media Partners, has been operating in teleshopping as an investor, advisor and operator since 2001 when he launched TV Warehouse, a channel he bought and sold twice. He sat on the board of Pacific Media plc operating teleshopping across south east Asia, and launched TV Warehouse in Australia and New Zealand, which was subsequently sold to Guthy Renker. Ed and his colleagues at EMP have advised most teleshopping operators in the UK and overseas, and he sits on the board of ShopEx TV, the first international teleshopping operator in Nigeria.
EMP supports the ShopEx management team, including CEO Isi Abebe, who previously worked for High Street TV in the UK before moving to Lagos to launch ShopEx. The business launched after two years of testing and pilots in January 2020, and is growing rapidly.

ERA Global DIGITAL WEEK Agenda

19th April 2021 at 15:00 CET
Mateja Lustek, COO Studio Moderna - The economic environment during COVID-19

20th April 2021 at 15:00 CET
Ed Hall, Managing Partner Expert Media Partners - Operating in West Africa and the experiences of launching in a new market

21st April 2021 at 15:00 CET
Eric Golani, co-founder TV Products HK Ltd - Business during pandemic in China & Hong Kong

22nd April 2021 at 15:00 CET
Rob Fallon, CEO Bluewater - Get Stacked: DTC Campaign Success in 2021


Cover photo by John Schnobrich on Unsplash